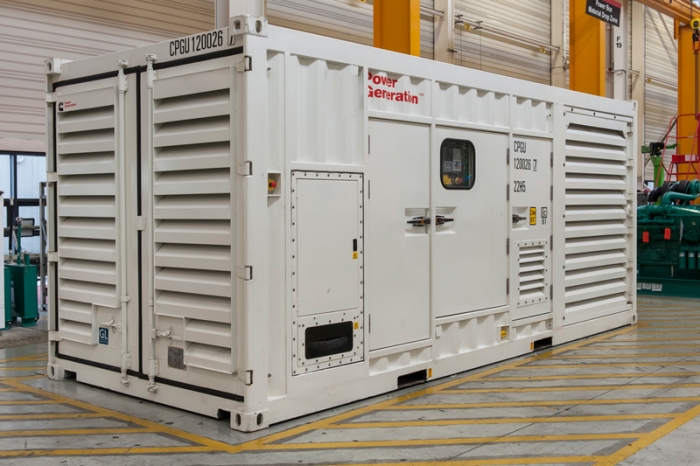 Provision of Large Power Packages & Generators
Evaluation headaches cured
Where a hire solution is not viable, the answer may be to purchase equipment.  But how do you know you have selected the correct equipment? Have you evaluated fuel usage, effects of harmonics or even different suppliers' equipment?
Let ese take your evaluation headaches away, secure in the knowledge that what you do eventually install will be the right equipment at the right price. ese have extensive buying ability at the best prices available.
All too often generator purchasers buy the wrong generator for their intended purpose.  By having ese carry out a load evaluation we are able to provide you with an accurate determine on what size and type of generator is right for you and possibly avoiding an expensive mistake.