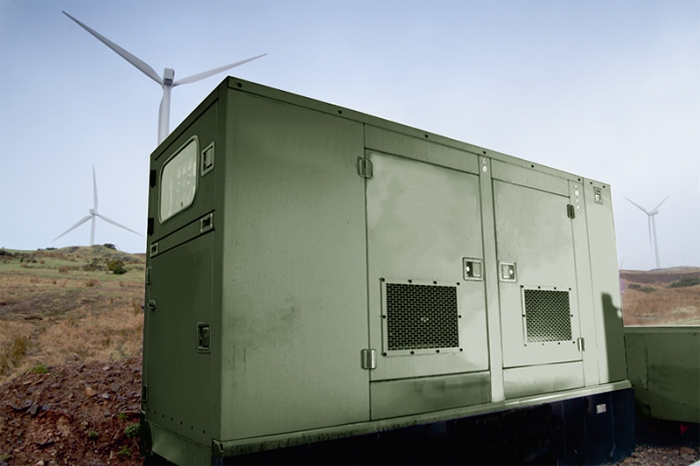 Generator Application Solutions
Does you business have power generation issues? Do you want to minimise fuel usage? Reduce your power consumption? Do you want to minimize equipment Noise? Generate a revenue stream from your existing assets? Find out more here.
Through ese's extensive experience we will review your site or application and streamline your generator usage or size up the optimum size of generator for your site.
You can also use our groundbreaking noise reduction panels to assist you in meeting European Noise legislation levels.
Fully portable acoustic panels allows clients to be move them from site to site and machine to machine.
It may be you are experiencing blackouts on site, let us assist.
.