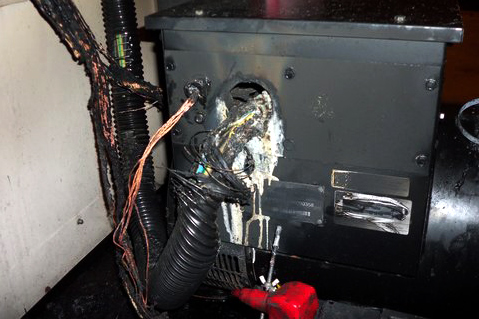 Equipment Failure Analysis
Get to the answers professionally
The evaluation of incidents involving loss of function of a device helps to:
Determine failure rates
Ascertain causes and effects of failure
Quantify costs of failures
Establish reliability and maintainability of devices
Define a solution.
An independent, professional fault analysis report, complete with conclusions and recommendations, can be delivered by ese for your company. Analyses can be provided for insurance purposes.
The operation of some Equipment can sometimes be overlooked for their criticality contribution to the successful operation of businesses.  ESE can evaluate the systematic reliability of processes and advise on where improvements can be made and how to go about having them implemented