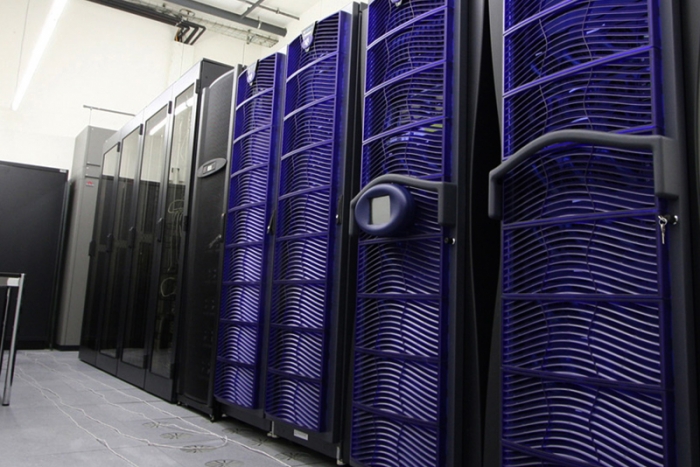 Disaster Recovery Planning
Have ese assess your processes and prepare a full report on how to ensure your business power needs are maintained.  Our no-nonsense approach provides reassurance and helps you avoid loss of revenue due to power loss.
By implementing systematic evaluation techniques ese will ensure that you have all aspects covered to get you back up and running as soon as is practicably possible.  We can help you turn a disaster into an opportunity!