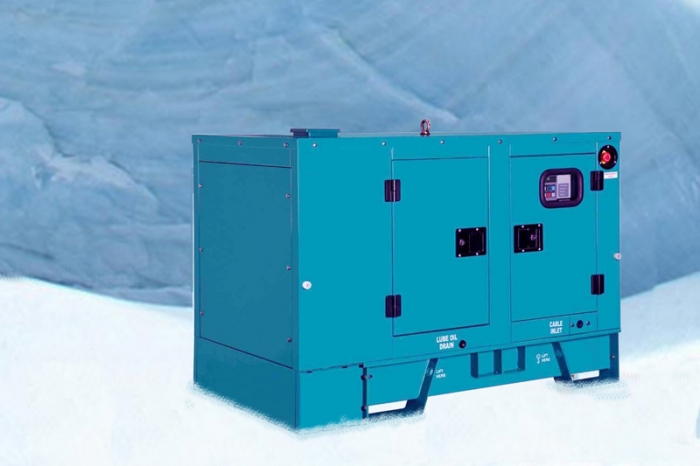 Design & Implementation of Environmentally Viable Solutions
With a wide range of expertise in the design of power and control systems, ese is able to take power projects from concept through to commissioning and operational stages.  Our proven track record speaks for itself.
By taking into consideration all aspects of processes and consulting with those who will be operating the systems ese develop robust control philosophies that are used as the basis for development projects.  Rigorous tried and tested practical procedures are implemented to ensure the design and specification of products will not only meet but exceed legislative requirements.