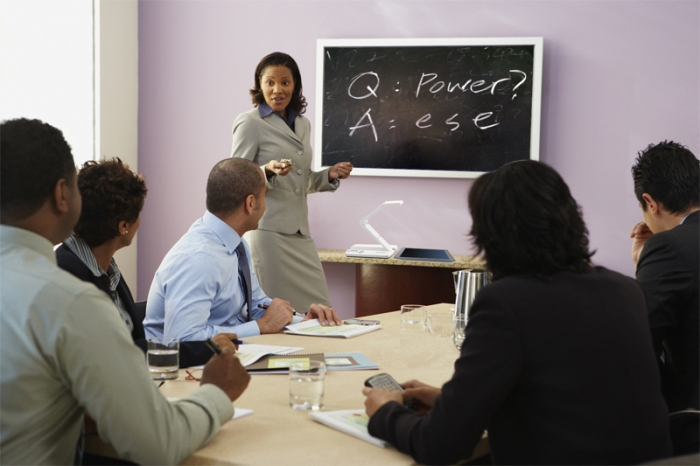 Communication Skills at all Levels
The difference is clear at every level
From ground level all the way to the boardroom, ese have extensive experience, giving us unique abilities in speaking with equal authority, clarity and confidence to site engineer and CEO alike. ese will convince all your people at all levels that they are in safe hands.
We are aware of how important and valuable good, clear communication is to our clients and make every effort to ensure this happens.  In today's technological climate keeping in touch can both be straightforward and complex.
By assigning a single point of contact for each client this ensures you speak with an individual who knows exactly why you are calling and is accountable for making sure your needs are met.