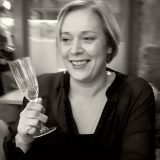 Anna Currie
Director
Anna has 25 years' experience in the power generation industry having held senior commercial, technical and operational roles with Aggreko, LCH Generators and Speedy. She is highly experienced in putting together large multi-MW packages and managing some of the largest fleets of generators in the UK. She also has a detailed knowledge of associated legislation and is skilled in providing solutions for blue chip clients; helping them overcome environmental, commercial and operational issues.
Ian Kennedy
Director
Ian has nearly 40 years wide technical knowledge and experience in the power, petrochemical and oil and gas industries worldwide. He has provided engineering consultancy services to blue-chip companies such as BP and Total on new installations and research and design projects. Since 2013 Ian has focussed on providing technical consultancy services fully dedicated to the promotion and use of renewable energy and green biofuel.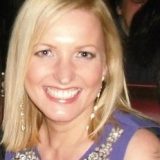 Jan Williamson
Marketing Manager
Jan has 10 years' experience in the Power industry, working in customer accounts and project co-ordinating roles. Since joining ESE in 2014 she has moved into Marketing and Sales role promoting ESE's working in the Demand Side Response area and enhancing their profile UK wide.