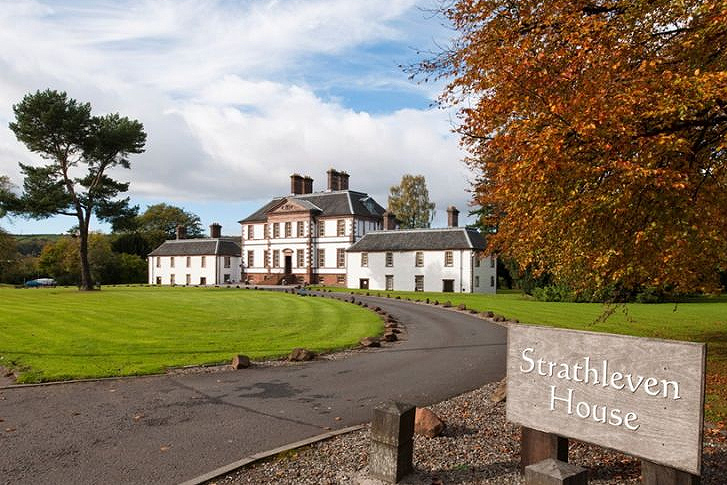 New Generation of Ideas
"Ours is a young company, with a wealth of fresh ideas made even sharper and more relevant by experience elsewhere in the industry. The lessons learned there, and over the last few years, enable ese to cut faster to effective solutions, and help our clients better attain their aims – short-term, long-term, practically, commercially and environmentally. We help generate efficiency."
– Anna Currie, ese
"Innovation is at the heart and soul of ese. As the world and our industry faces constantly changing challenges, so must we evolve and progress, through imagination, experience and technology. The ese track record in innovation is exceptional, with three new products already developed and more on the way. We always welcome collaborative initiatives in every aspect of the business, across products and projects alike, and we are proven players in maximising the value of joint-venture situations."
– Ian Kennedy, ese
---
Energy Consulting for the 21st Century
In pursuing, developing and achieving energy efficiency and cost-reduction targets, ese can help:
Reduce the impact of rising and volatile energy prices on your business
Increase and stabilise profits
Leverage intelligent demand management and energy procurement solutions
Expertly manage existing infrastructure
Make insightful investment in new technology.
---
Stay Ahead: Shedding Light on Blackouts
It's early days (and nights), but, as the news agency Reuters reported recently,
"Britain could see widespread power blackouts during next year's winter if … a cold snap or unplanned station outages occur simultaneously …"
The sure-footed expertise and flexibility of ese could help deal with blackouts should power shortages take place in a shortfall between power stations closing and renewable energy supplies coming on stream.
---
In the Pipeline
Towards compliance with International Marine Organisation (IMO) legislation on the BWM Convention 2004, ese is actively involved in R&D for new, environmentally-friendly solutions.  Stay ahead – keep checking our website.
---
Save fuel, save time, save the environment
Another key to the ese success story is our fuel saving expertise, and we have regularly reduced fuel consumption for customers during spells of low load. See one example, from southern England.